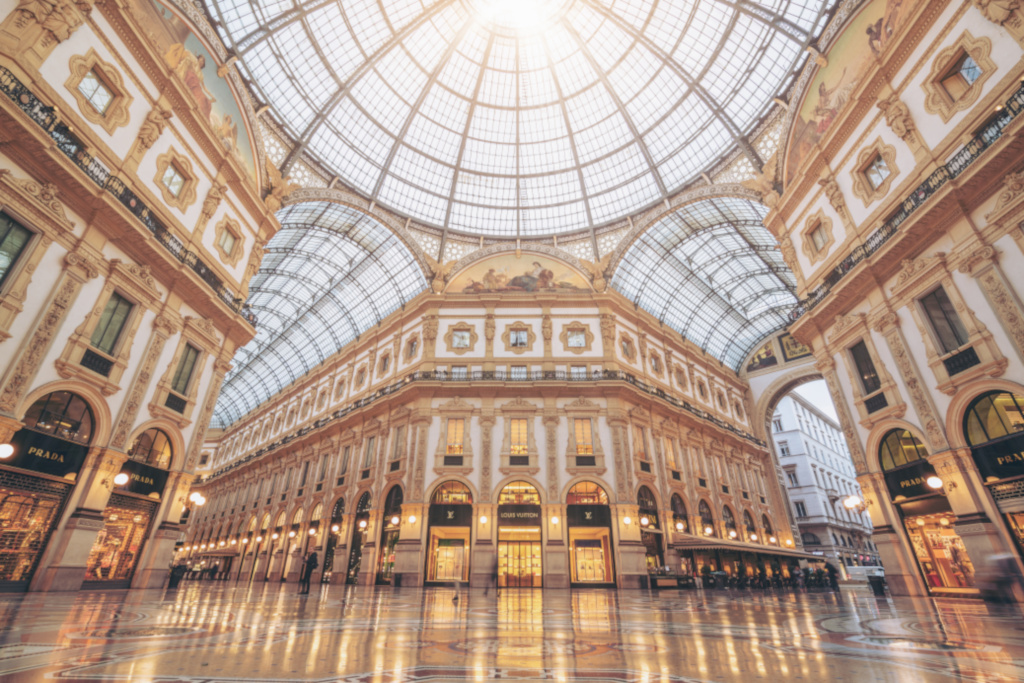 "May the forces of evil become confused on the way to your house." ~ George Carlin
The 1st Quarter of 2019 began in the winter here in Hickory Valley as we launched our 2018 Annual Wrap Up: The Real Game of Missing Money and prepared our taxes and compliance to close out the year. It is always a highly productive time—not much to interrupt our work here in our rural community in Tennessee.
Then I was off to the Netherlands to work with Robert Dupper in Stavoren. In early March, Ulrike Granögger (who hosts the Solari Future Science Series) and Brigitte Mouchet (who hosts the Solari Wellness Series) arrived to participate in Solari's Stavoren Hang. We were joined by a wonderful group of subscribers from California, Ohio, Australia, Switzerland, and Hong Kong for a week of discussion, sightseeing in Friesland, and hang time. Jason Bawden-Smith joined us by Skype and Nina Heyn (author of our Food for the Soul column) flew in from Los Angeles.
As the Stavoren Hang came to a close, Nina, Robert, and I were off to Milan to tour the Leonardo da Vinci exhibits; while in Milan, we also made time for an evening concert at Teatro alla Scala. We then headed back to Amsterdam to tour the "All the Rembrandts" exhibition at the Rijksmuseum and visit the Van Gogh museum nearby.
If you want to experience pure joy, just follow Nina Heyn around a museum. Robert and I start to ask her questions and the next thing you know, a crowd has gathered to hear Nina pour out the history of the artists and their life and times. If you have not checked out Nina's column (which publishes twice a month), I recommend it, and particularly her series on Leonardo da Vinci. Food for the Soul—something we all need in these times—will inspire you to get out and enjoy the many museum and art offerings still available throughout the world. If we value and celebrate them, they will endure. There is no such thing as too much beauty.
Next, I headed to Switzerland for a week with Thomas Meyer and his family and colleagues. We had a marvelous workshop in Basel for subscribers of Perseus Publishing's magazines Der Europäer and The Present Age—it was a remarkable event. This was followed by an amazing salon at the Meyer home and a recording of "The Story of Gideon" for The Solari Report. We then headed to Copenhagen, where Thomas was giving a lecture and interviewing Niels Harrit, the Danish scientist who became famous for his insights on 9/11. Check out the resulting Special Solari Report on 9/11 with Thomas and Dr. Harrit.
While in Copenhagen, there was time to visit the National Museum of Denmark, which boasts a small but interesting collection of French Impressionists. Wandering through the last room, I turned a corner and suddenly was in front of my favorite Degas race horse painting. I love it when this happens. You are in a museum for the first time with no expectations, and then suddenly, there it is—a favorite painting that you never expected you would see in person. When you wander the world, expect the unexpected.
From Copenhagen, I flew to Geneva to visit with Alastair Thompson and his wife Wendy. Alastair is now working in Geneva, which makes it easier to visit and argue politics with him. Then I headed to Lausanne by train to visit a colleague for a few days of long walks and talks by Lake Geneva, one of the world's most beautiful lakes. Then it was on to Zurich and the many planes and car ride to return to Hickory Valley, Tennessee.
For the 1st Quarter 2019 Wrap Up, our focus was on ESG investing—its growth and what it can accomplish. This was one of the most challenging topics that I have written about for The Solari Report and took significantly more time than I expected. My apologies for the delay in getting this copy to you.
Understanding ESG investing requires understanding all the money and investment on the planet. It's a lot to integrate. However, that is not what makes it so difficult to research or discuss—it is the weaponization of ESG in combination with climate change to implement technocracy and central control that is frustrating to understand and describe. I found it quite a challenge to maintain my state of amusement.
When I was a little girl, my grandfather and I would have poetry contests. As I was researching the ESG topic, I could hear him saying lines from one of his favorite Kipling poems, "If—": "If you can bear to hear the truth you've spoken, Twisted by knaves to make a trap for fools…."
The weaponization of ESG investing is a nasty business, one that it was important for me to cover on The Solari Report. Real solutions require that we integrate our values with our investment of both time and money—creating real opportunities for a positive result. However, it is also important to me that Solari subscribers be forewarned and prepared to defend themselves and their assets and businesses against the weaponization of ESG standards as part of the incoming technocracy onslaught.
I had tremendous support and help during the first quarter of 2019. First and foremost, this came from the Solari team, who juggle tremendous business and family responsibilities and maintain coherence in an incoherent world. When I watch what we are managing and juggling, I know it is the same for our subscribers and colleagues.
I want to give special thanks to our many allies and friends:
Robert Dupper—Robert is Solari's videographer, graphics guru, creative inspiration, and anchor in the Netherlands.
Dr. Joseph Farrell—Joseph joins us for our quarterly News, Trends & Stories analysis. There is nothing like it.
Thomas Meyer and his clan—Thomas grasped my passion for the Story of Gideon and Chartres and has been educating and inspiring me about them ever since.
Ulrike Granögger—Ulrike has been shifting our paradigms as she connects ancient spiritual teachings with the latest revelations in science with her workshops and the Solari Future Science Series.
Brigitte Mouchet—Brigitte inspires and educates us to maintain our strength and vitality in the Solari Wellness Series.
Jason Worth—Jason provides highly capable help on research and book reviews.
Brad Eddins—Brad, Solari's News, Trends & Stories editor, does a yeoman's job preparing that section of the Wrap Up.
Quarterly guest Saker—The Saker is a unique voice helping us understand the emergence of a multipolar world.
Quarterly author Rambus—Rambus provides truly the best technical analysis anywhere.
Jason Bawden-Smith—Jason continues to keep the Solari networks informed on biophysics and how to stay healthy in a wireless world.
Carolyn Betts—Carolyn's co-authorship of "Caveat Emptor" helped provide the first straight talk U.S. Treasury investors have had in a long, long time.
Dr. Mark Skidmore—Mark provides some of the most original, fearless scholarship on the planet.
Dr. Skidmore and Carolyn Betts helped me throughout the first quarter as we continued our efforts to understand the $21 trillion missing from the U.S. government and the impact on government and military operations of the adoption of FASAB 56. The reverberations from FASAB 56's adoption are and will continue to be significant for many years to come.
Where are the great scholars and fearless thinkers when you need them? They are right here on The Solari Report! I am so very grateful to have so many people of great integrity and talent in our network and lives.
Most of all, my thanks—and the thanks of the entire Solari team—to our subscribers. Thank you for your ideas, links, comments, and insights, and for putting the gas in our tanks. You are one of the most remarkable groups of people on the planet. To paraphrase the great comedian George Carlin, "It's a club—and you're in it!"
On behalf of the entire Solari team, I wish you the joys of creation and prosperity as we move through 2019—and a new chapter in our free and inspired lives.